Thanks, Your Purchase Was Successful!
Before You Go Any Further…
 Read This Important Message From The VoicePal Founders
Yes, I Want To Go Unlimited & Remove ALL Limits
Hurry!

 The Price Doubles After: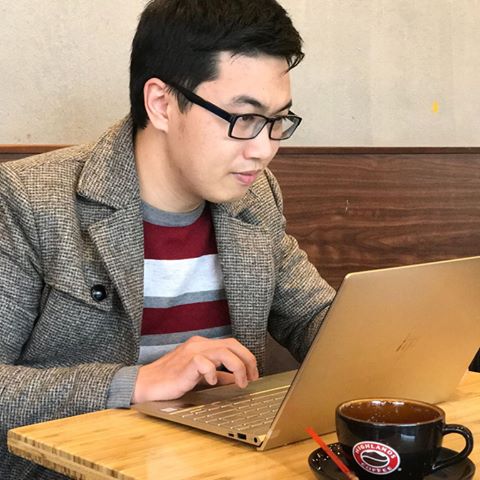 Hi there, it's Rick Nguyen & Seun Ogundele here…
First of all, we want to thank you for picking up your copy of VoicePal.
You made the right decision, this will save you $1000's in the long run.
…and you're only a few moments away from generating voice overs with VoicePal
But before that, what if there was a way to take things up a notch?
I'm Talking About Putting VoicePal On Steroids….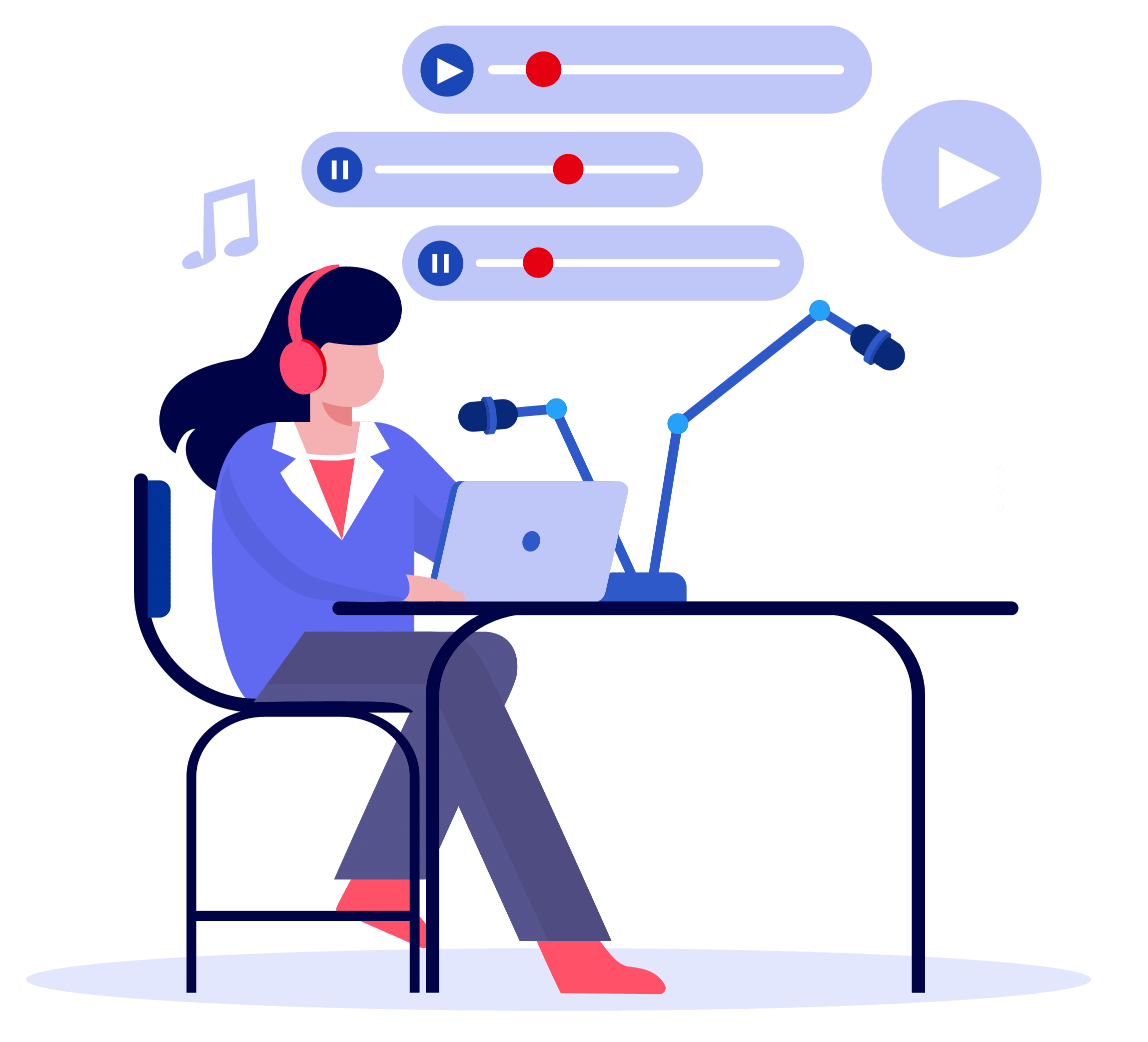 There's a way that I'm about to show you that will literally put VoicePal on steroids.
What if I told you it would:
✔ Save you thousand of more dollars than from before

✔ Get you hordes of more red hot leads

✔ Generate you boatloads of commissions
Well, I'm happy to tell you that it IS a reality.
It's possible to because you now have the chance to…
Remove All Limits From VoicePal!
"Generate As Many Unlimited Length Voice Overs As You Want.."

You now have the chance to remove ALL limits from VoicePal. 
Create voice-overs for longer content, such as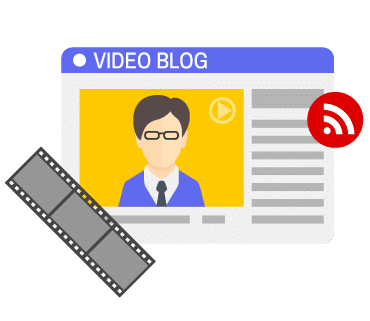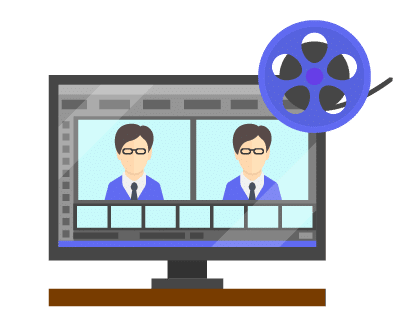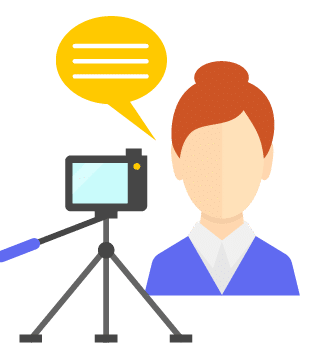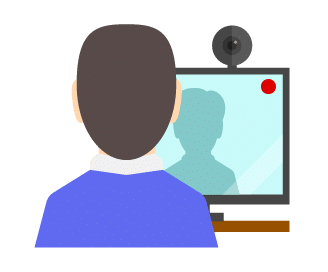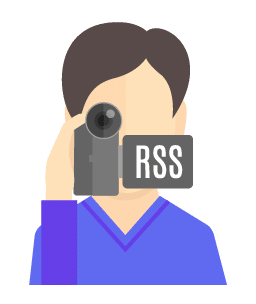 And much much more.
Point is, you have the ability to create ANY length voice overs.
Go as crazy as you want – we won't stop you!
Introducing
VoicePal Deluxe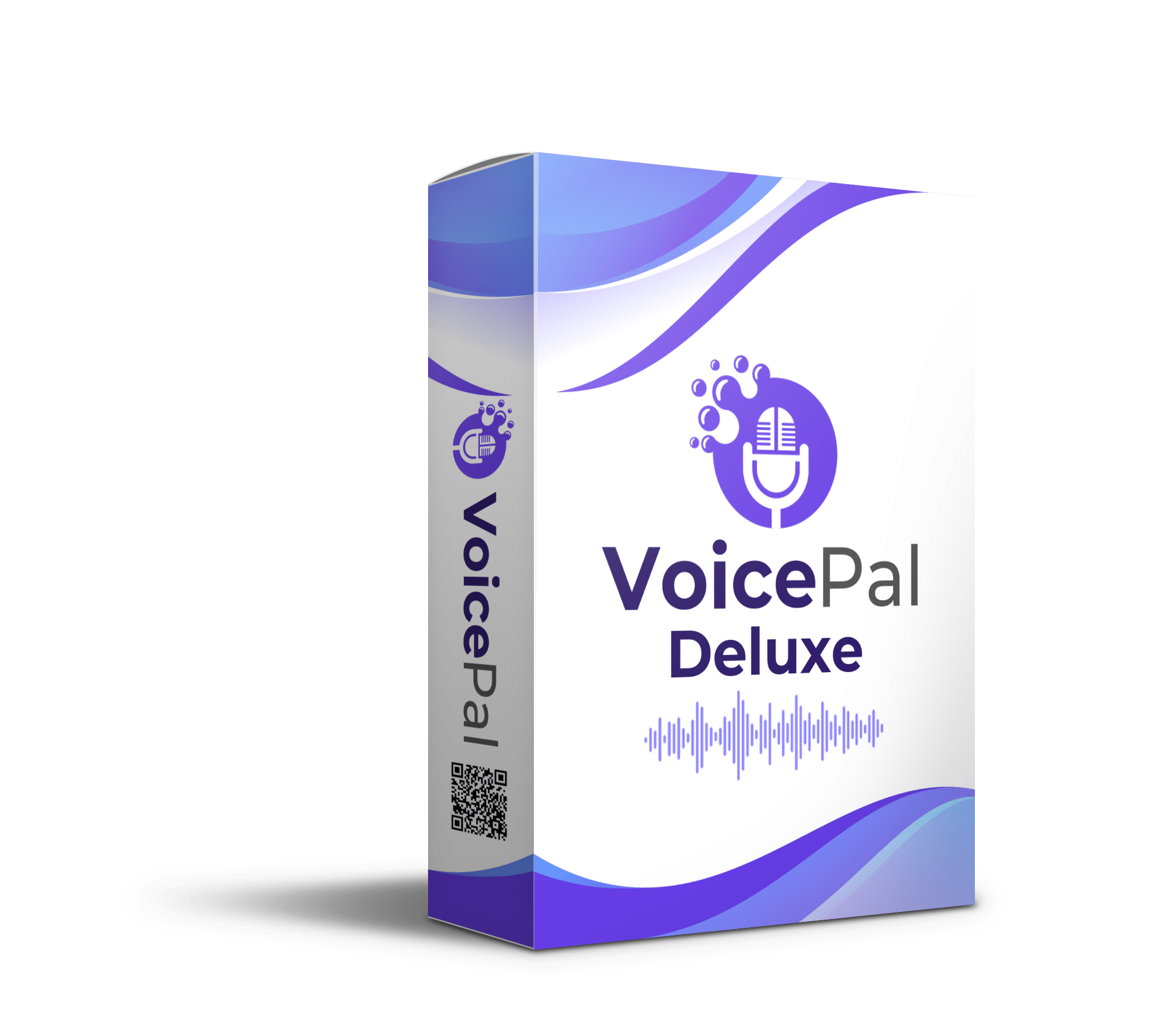 Unlimited Voice Over Length
Unlock 76 Extra Life-Like Voices
Unlimited Speech To Text Length
Unlimited Speech To Speech Length
Create High Ticket Webinars
Hurry!

 The Price Doubles After:
Instantly Increase Your Profits With Unlimited Length Voice Overs
People are busier than ever before and don't have the time to read.
Most prefer consuming content in a voice format, so they can listen to it while they're driving, at the store, or on a jog.
And they're willing to pay you more money for that.
This is where creating unlimited length voiceovers come in handy…
There are so many different possibilities!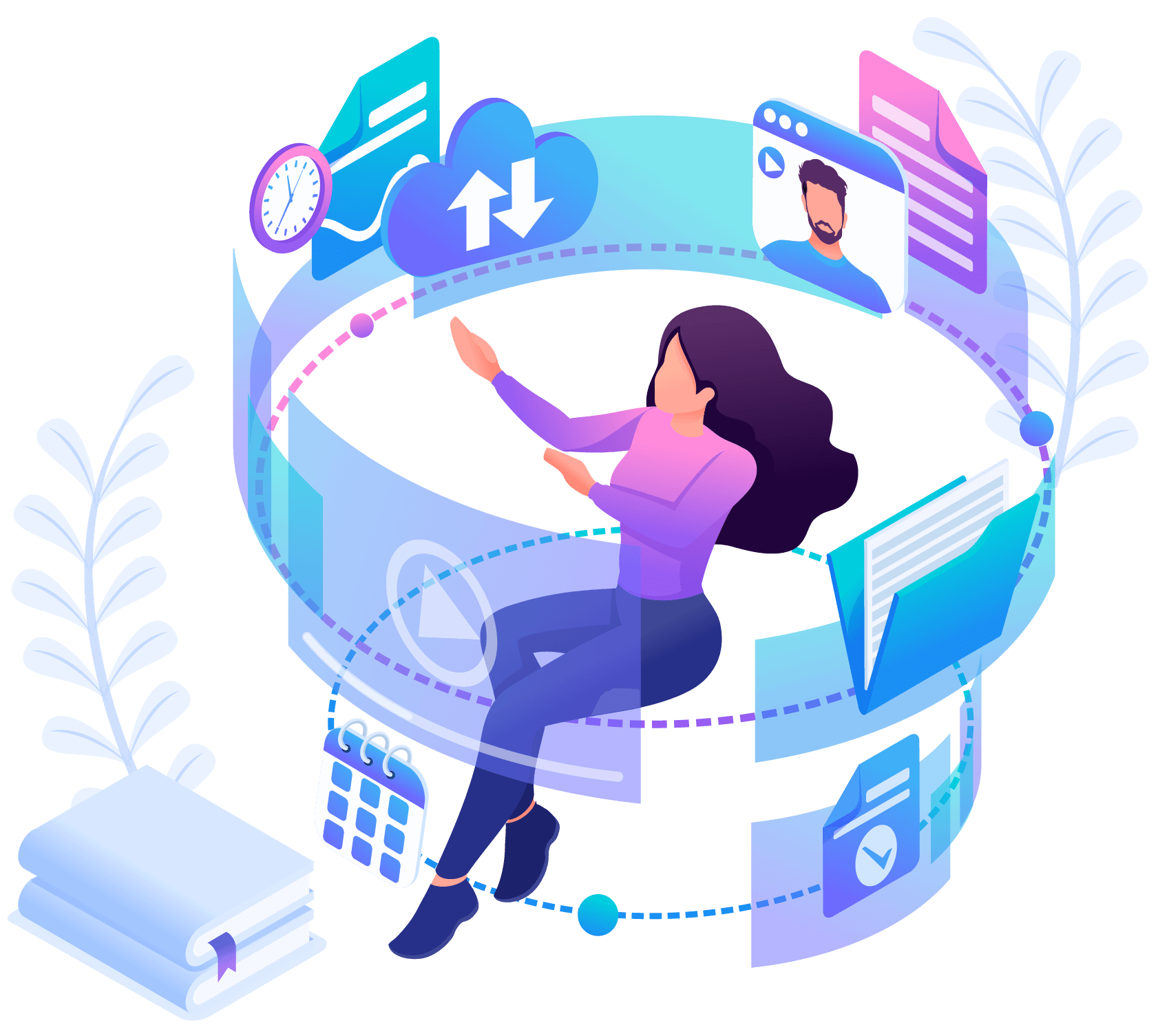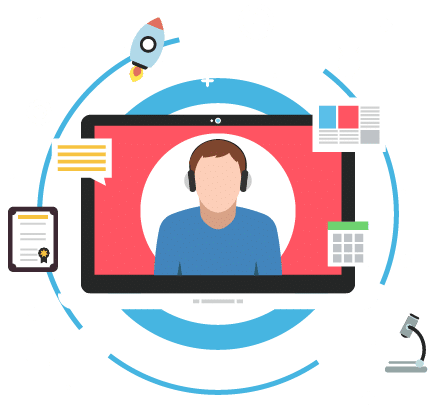 Easily Make High Ticket Evergreen Webinars
One way you can monetize VoicePal is by creating evergreen webinars.
Webinars are PERFECT for selling high ticket products, internet marketers are making hundreds of millions with webinars.
Not only that, you can expand your market by making voice overs for webinars in 30 different languages
Turn Boring eBooks Into Fun Audiobooks
Use VoicePal to convert any length ebook into an easy to consume Audiobook.
People are willing to pay more for Audiobooks, and this is an easy way to instantly make more profits with minimal extra work.
Remember, there are NO limits to how many you create and the length isn't any issue.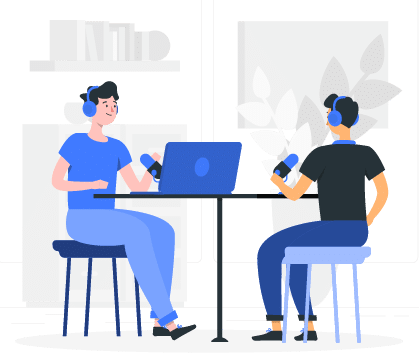 Create Podcasts In 30 Different Languages
This is PERFECT for people who want to start a podcast but don't have the time.
You can convert as much boring text content as you want into podcasts.
Not to mention that you can create them in 30 different languages, instantly expanding your potential market reach
76 Extra Human-Like Voices
You get even more variety with VoicePal Deluxe,
with access to 76 extra human like voices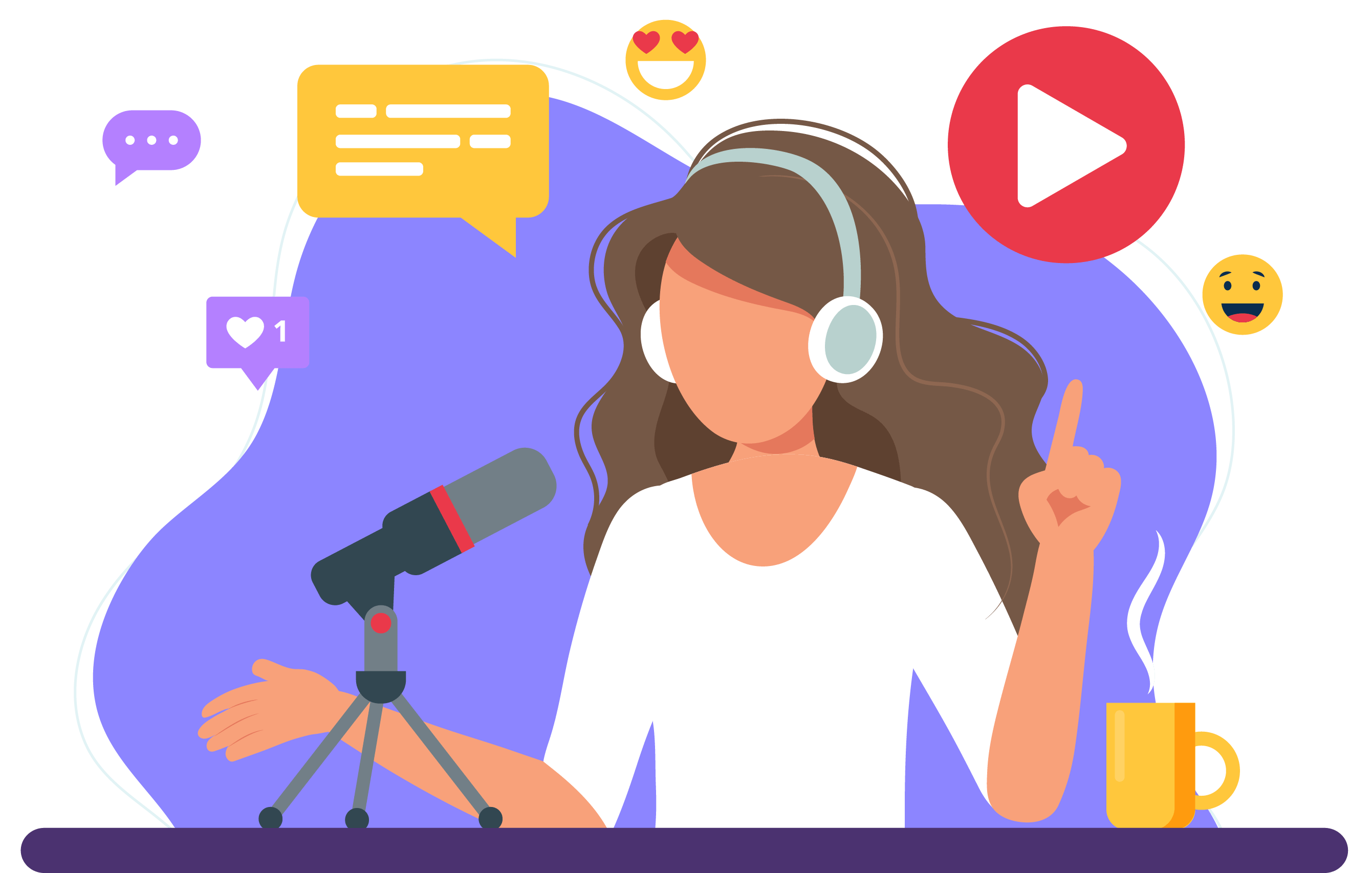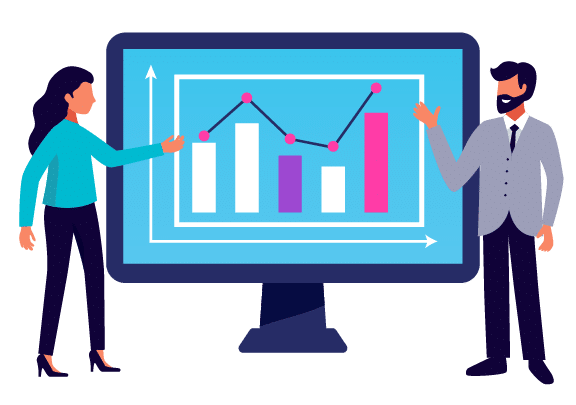 Get More Views, Subscribers & Sales
With the power to create unlimited length voice overs, it's easy to pump out review videos, tutorials, how to videos, etc.
This results in more views, leads, & sales….
Convert Unlimited Speech To Text
Not only can you convert text to speech, you can churn out traffic getting articles by turning any length audio clip into an article, or even a lead magnet.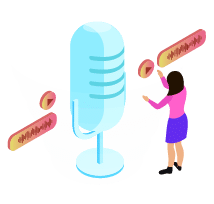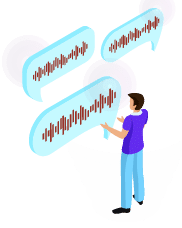 Unlimited Speech To Speech Length
Instantly convert existing audio files into other languages and life-like voices within minutes using our powerful speech to speech feature
Now, Let's Address The Elephant In The Room…
How Much Is It?
You do the math…
Media giants spend millions for people to create them good voice overs.
But they're in another league. So that's not a fair comparison.
However, you'll immediately find that hiring someone else to do what we're offering can easily cost you thousands of dollars.
Go on any freelance site and you'll find that out instantly.
OR… you could also develop a software like VoicePal, and pay tens of thousand of dollars to develop top-notch artificial intelligence.
Why overpay?
When you can generate unlimited length voiceovers in 30 different languages + 76 extra voices…
…for a one time price today + a low recurring fee from 2nd month for maintenance cost of only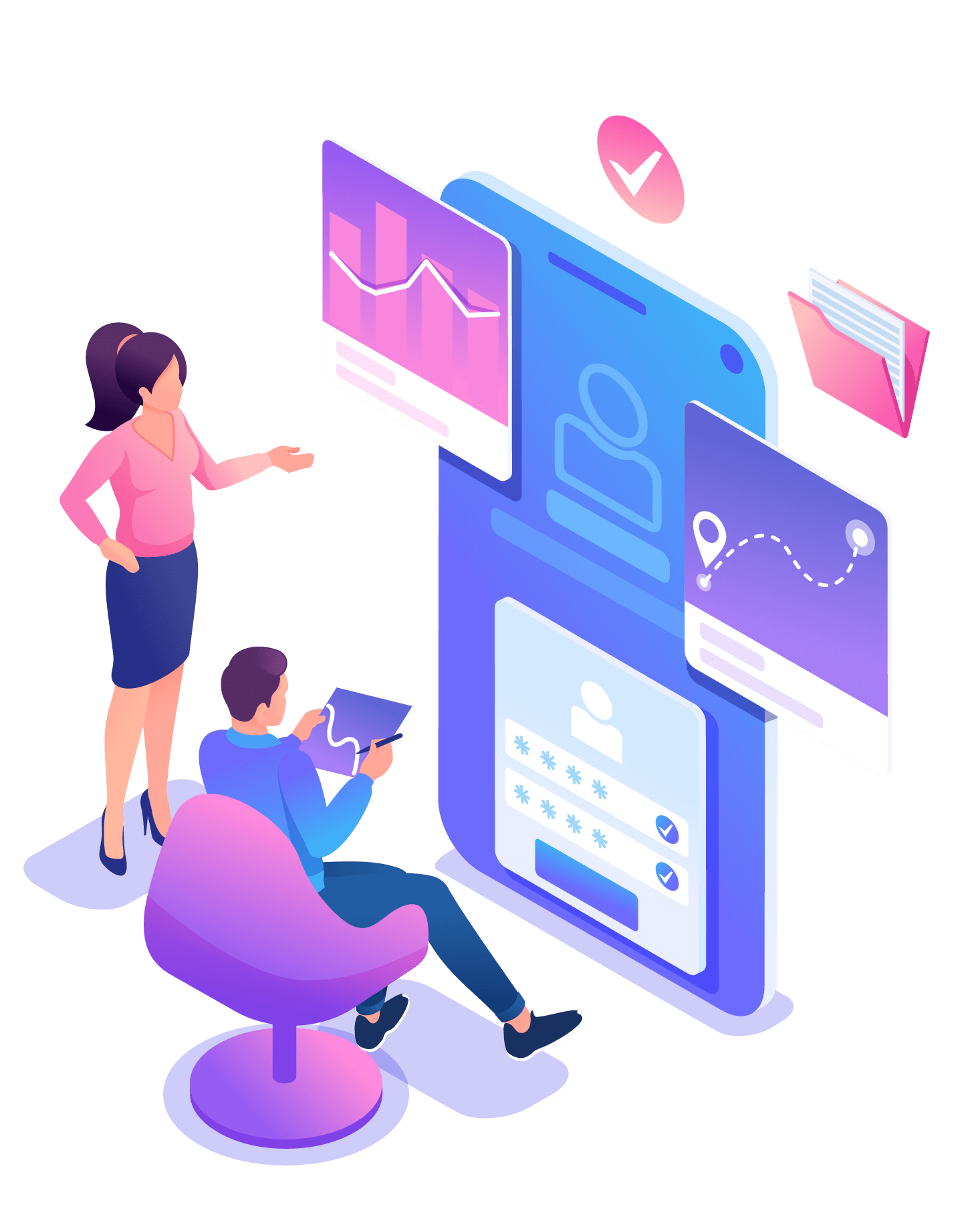 But There IS A Catch…
Only 50 People Can Access VoicePal Deluxe
There's a limit to our server resources, so we are capping off the offer to only 50 people.
Time is of the essence here.
If you wait and come back, your spot will most likely be taken.
It's now or never…
Click button below to lock in your heavily discounted copy of VoicePal Deluxe
Hurry!

 The Price Doubles After:
Everything You're Getting With VoicePal Deluxe
✔ Unlimited Length Voice Overs
✔ Unlimited Length Speech To Text
✔ Unlimited Speech To Speech
✔ 76 Extra Life Like Voices
✔ Premium Support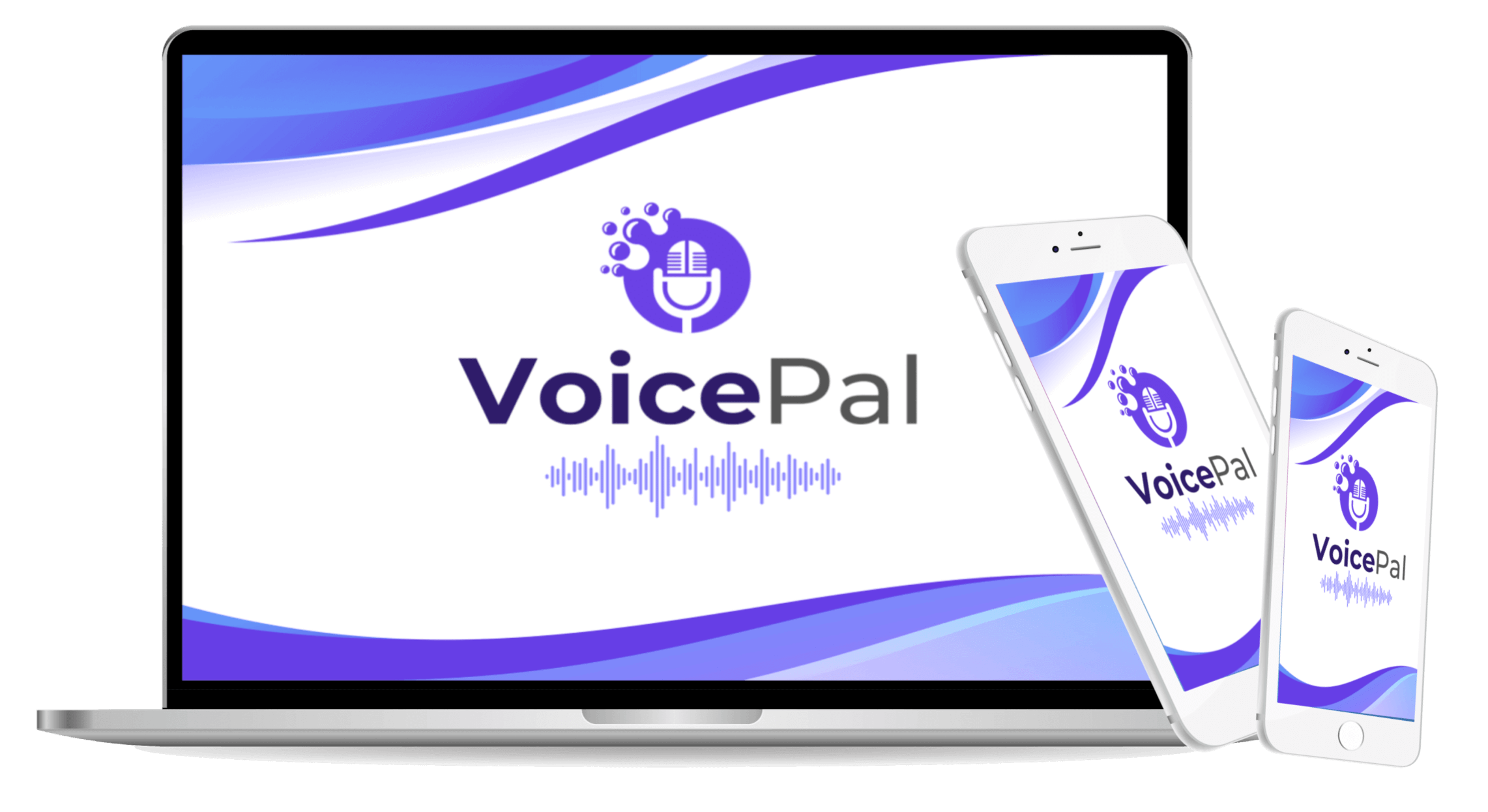 Pick A Plan That Fits You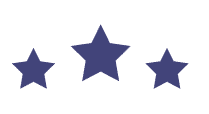 600 words length Text to Speech
Unlimited Speech To Text Length
Unlimited Speech To Speech Length
76 Extra Life Like Voices