Here's How To Profit From VoicePal Without Even Using It Yourself
GAIN THE ABILITY TO CREATE & SELL UNLIMITED VOICEPAL ACCOUNTS 
Hurry!

 The Price Doubles After:
Hey, thanks for buying VoicePal

We know how excited you are to access what you purchased and you're only moments away from logging into the VoicePal software.
But what if I told you there was a way you could profit from VoicePal without even using the software yourself?
Call me crazy, but it's possible.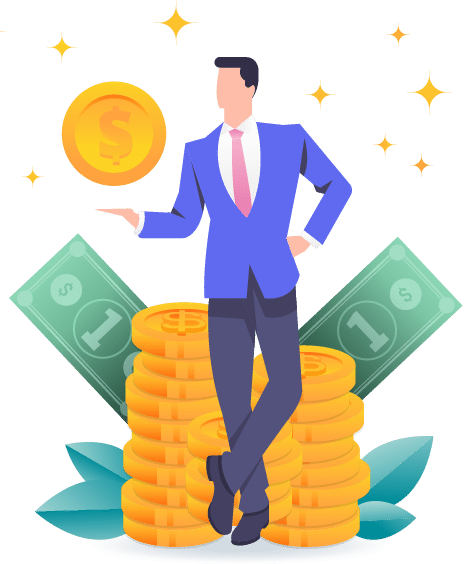 There's A Huge Demand For Voice Overs…
Voice Over talent is a $4.3 billion dollar industry.
But as you know, voice overs are EXPENSIVE!
Businesses around the world still need them though and they're paying big bucks.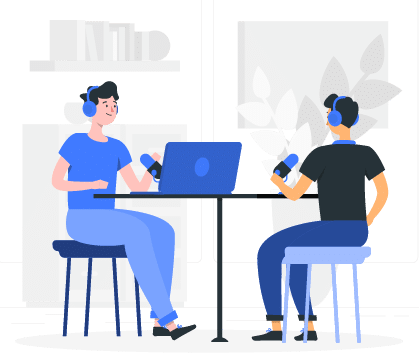 The Solution
Sell Business Owners A VoicePal Account & Save Them Thousands Of Dollars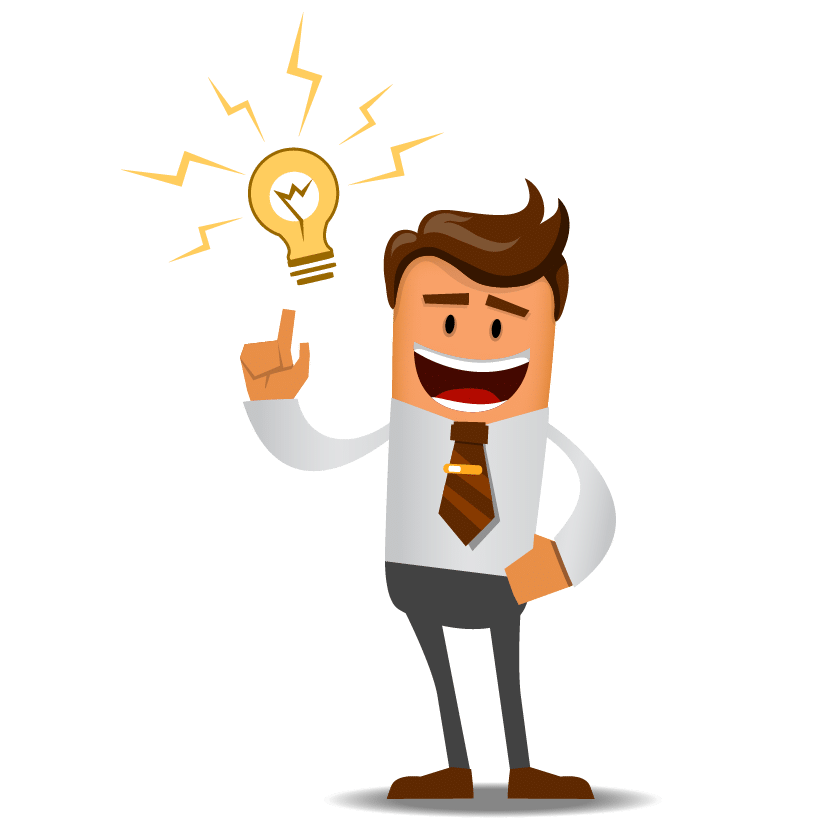 Business owners will instantly see the value in VoicePal as they will NEVER have to pay a freelancer again when they have voicePal
So that's why we decided to give you the opportunity to create unlimited VoicePal accounts – and sell them to business owners at ANY price.
Introducing
VoicePal Agency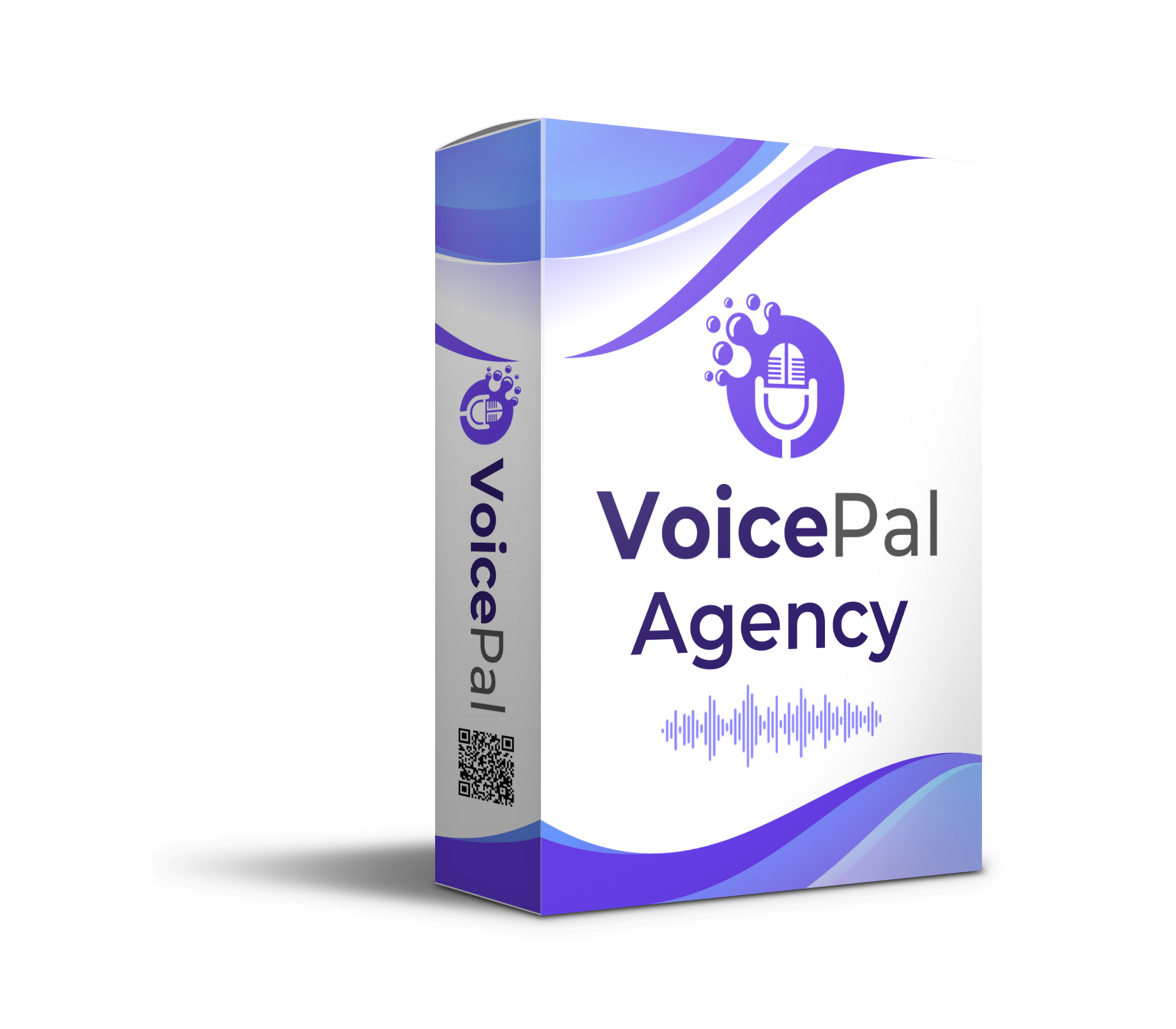 We're giving you the ability to create unlimited VoicePal accounts
So you can sell them to business owners at any price
Let Us Show You How Easy It Is…
You Can Start Getting Paid In 3 Simple Steps…
STEP 1
Enter your clients name & email address
STEP 2
VoicePal will automatically email your client with login details to VoicePal
STEP 3
Charge them any amount you want
Act Now, The Price Won't Be This Low Forever…
I'll tell you right now, this is a limited time opportunity.
Time is of the essence and if you want to access VoicePal agency at this low price, you must act now.
And isn't it plain old common sense to invest in VoicePal agency anyway?
I mean, voice overs are in high demand.
And you could save business owners THOUSANDS by creating them a VoicePal account at any price you want.
So what are you waiting for?
Click the button below now and get one step closer to having your very own VoicePal agency: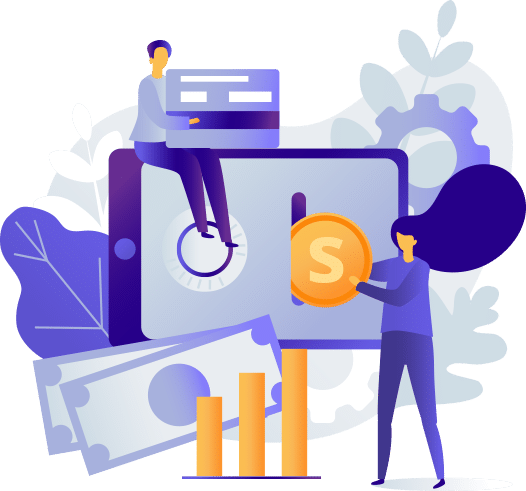 Why Getting VoicePal Agency Is A No Brainer…
Save More Time 
You can create unlimited accounts as you want for virtual assistants and freelancers so they can create voice overs for you.
This will save you LOADS of time and will automate the process!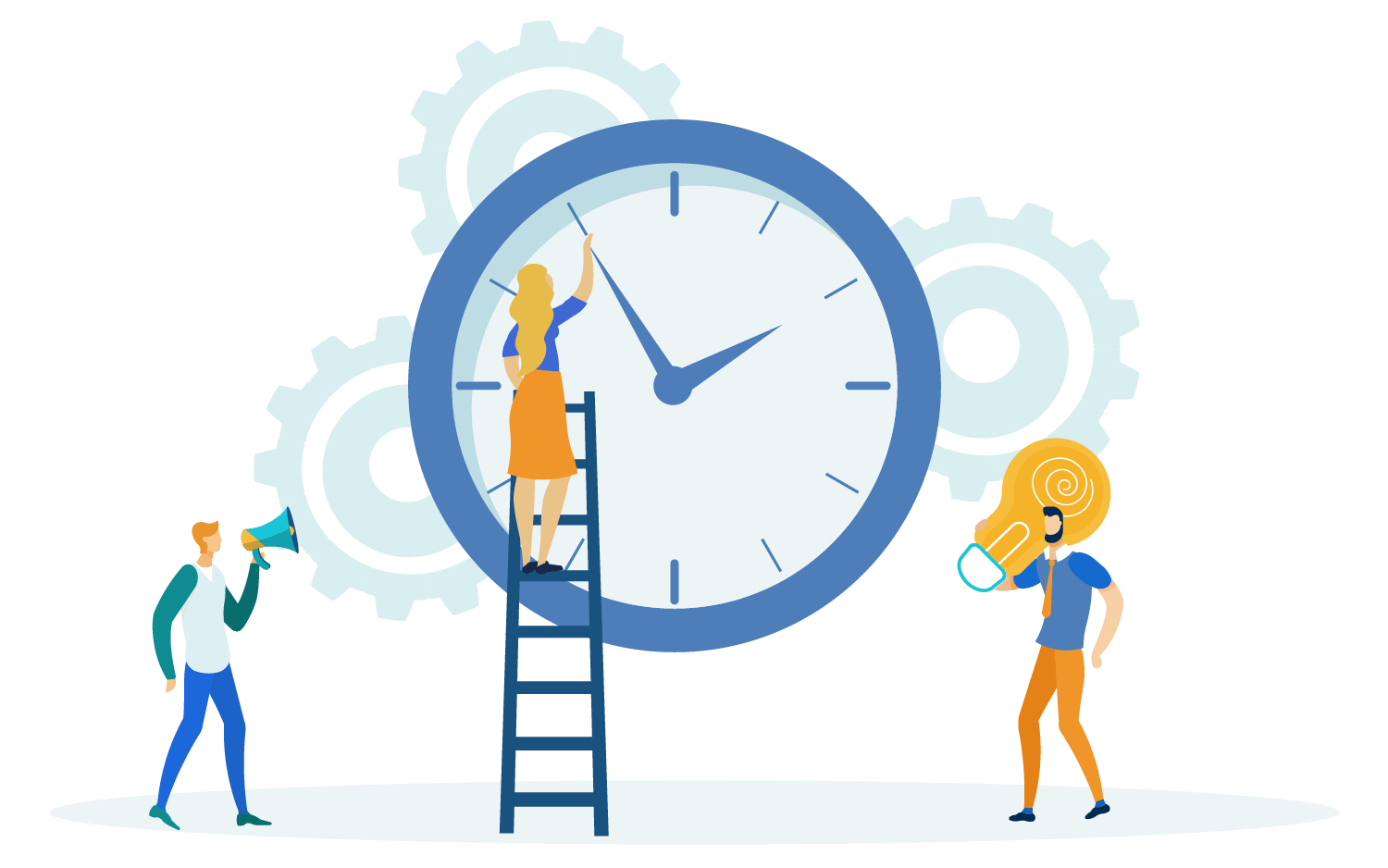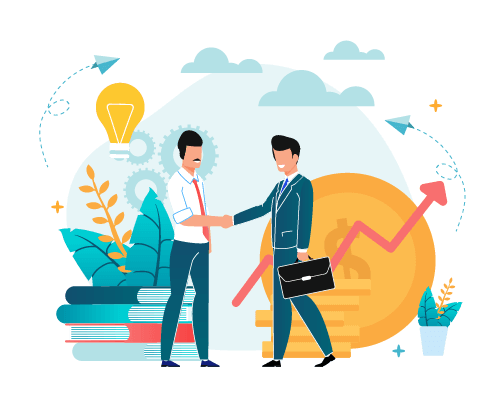 Easy To Sell Service
Most business owners don't have an in-house voice over artist, so you'll find it easy as pie to sell them access to VoicePal
Tap Into A $4.3B Industry
Voice overs are a $4.3 billion dollar industry, and are always in demand, whether the economy is up or down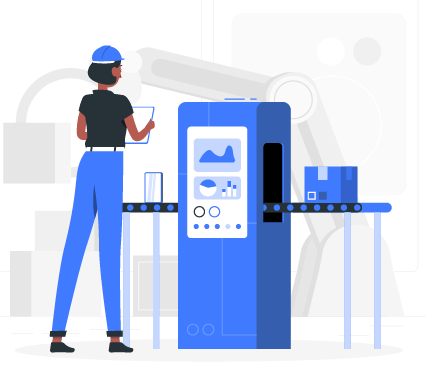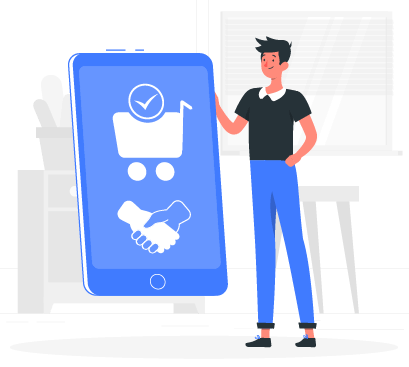 No Skills Or Experience Required
Unlike ads, SEO, and web design, you don't need any skills to sell this service. 
Fulfill Orders Within Minutes, Not Days
Create them a VoicePal account in a few seconds, and voila, all your work is done!