Want A

100% Done For You

Voice Over Business In A Box?
GET YOUR SLICE OF THIS $4.3B INDUSTRY
Hurry!

 The Price Doubles After:
Voice Overs Are High In Demand
People Are Willing To Pay Top Dollar
Voice over talent is a $4.3 BILLION dollar industry.
They are needed for a multitude of different projects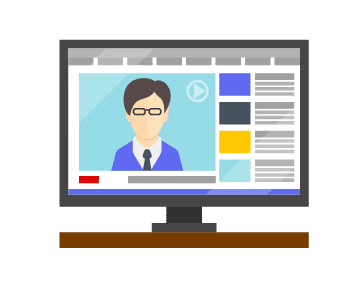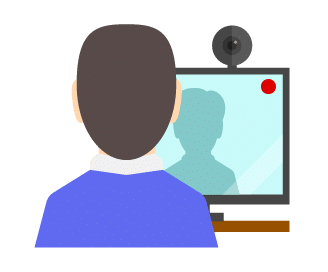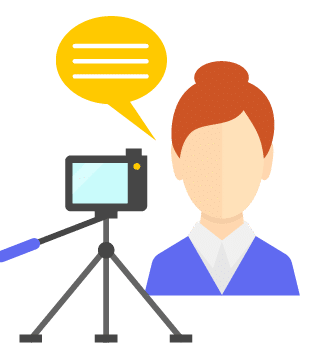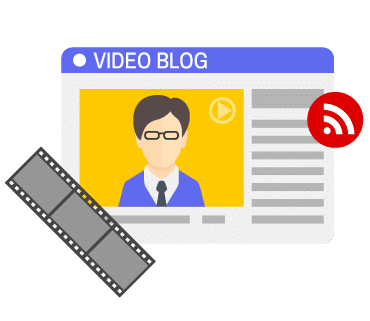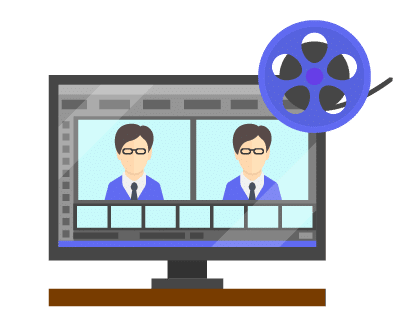 How Would You Like To Get A Slice Of This $4.3B Industry By Selling Voice Overs Created By VoicePal?
Voice Overs are always in demand and businesses spend loads of money on them.
By selling them voice overs created by VoicePal, you can sell them to business owners at the fraction of the cost.
Which allows you to destroy the competition, and easily close them as clients.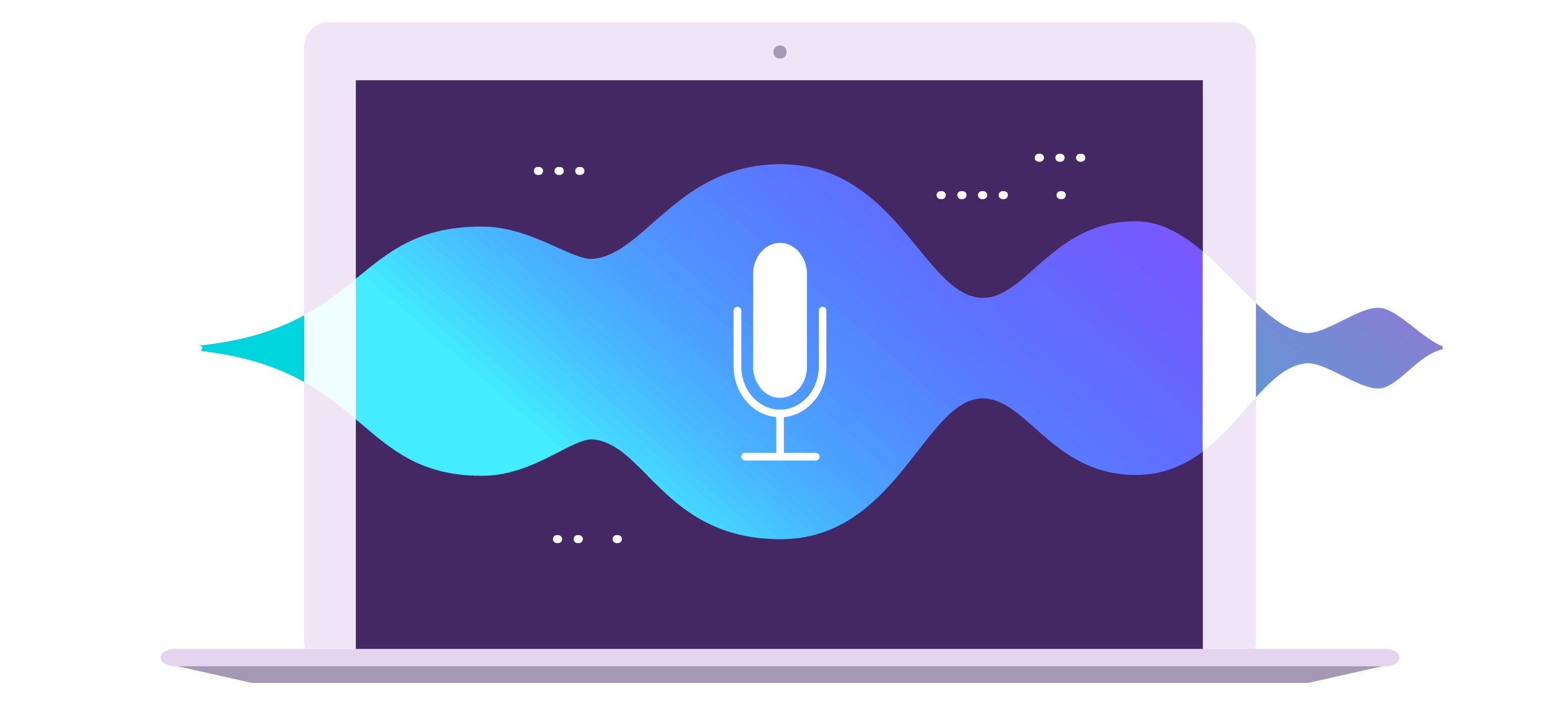 Introducing…
VoicePal DFY Agency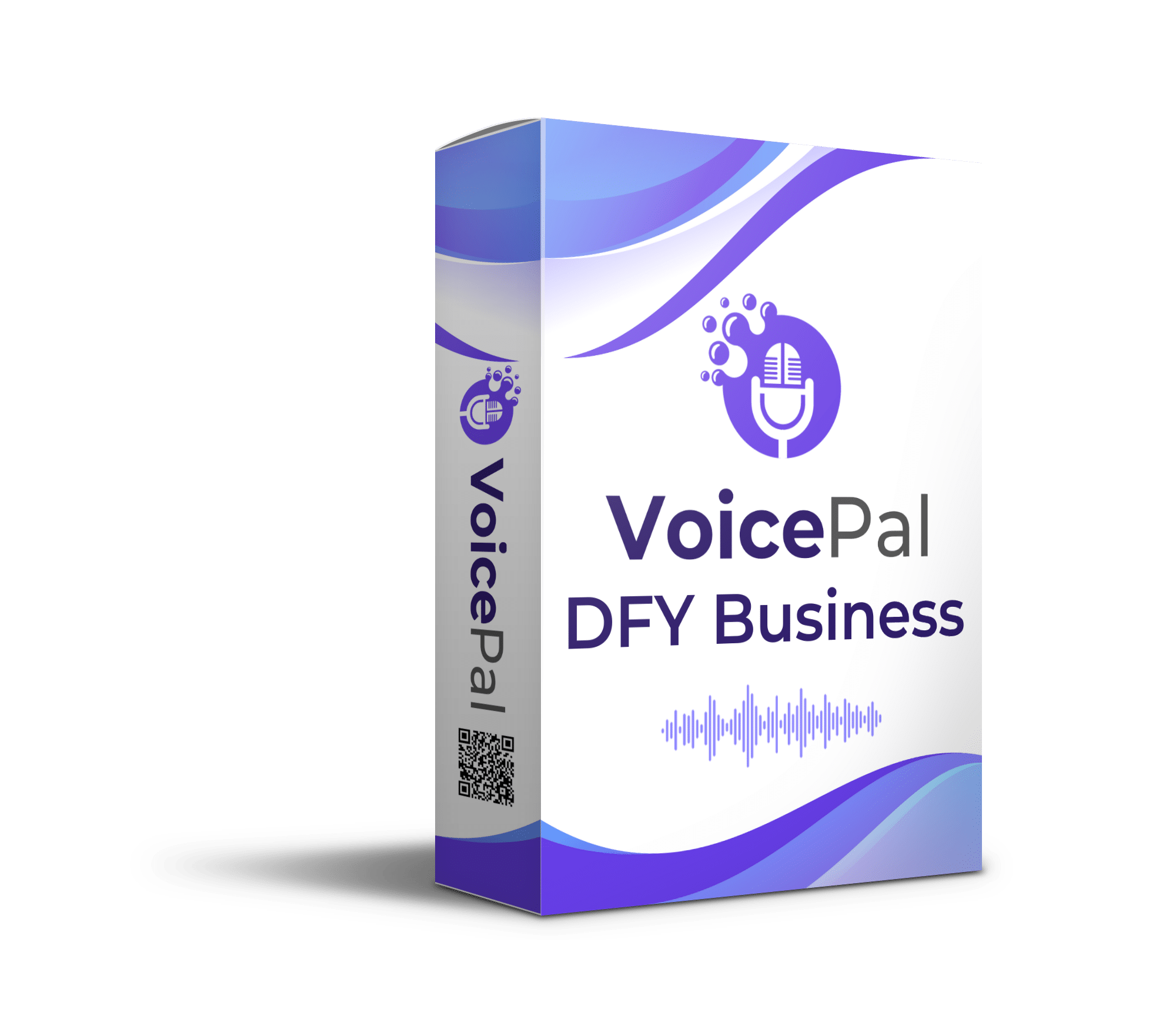 Start Getting Clients As Early As Tomorrow
All The Heavy Lifting Is Done For You 
Add A New Passive Income Stream Into Your Life
Perfect For Newbies & Veteran Marketers
You Get Everything You Need To Start A Voice Over
Business Overnight!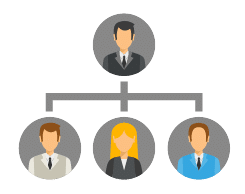 DFY Agency Website
You'll get a variety of different custom made websites that will help you appear as an established agency owner
Not only that, you can easily customize these templates: add website name, add website slug, add logo, add your service info, add your address,etc
Built-In Client Finder
No clients? No problem! Inside of VoicePal DFY agency, there's a built in lead finder that will supply you with mounds of leads/clients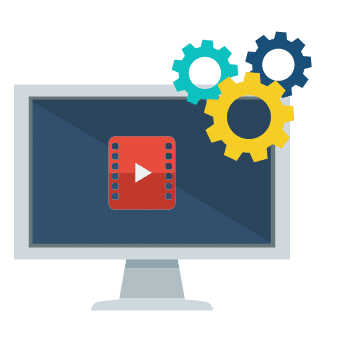 Built-In Prospecting System
In addition to our client finder, we also include a built-in client prospecting system that allows you to contact leads.
Simply compose your message, and hit send!
Ready To Start Your VoicePal DFY Agency?

Remember, you can charge decent money for these services and they only take minutes to fulfill!
You already know how easy VoicePal is to use.
Why not use it to make some extra income on the side?
And we've made it nearly impossible for you to fail, as we give you EVERYTHING you need to profit with VoicePal DFY Agency.
Multiple DFY editable websites to choose from that establish you as a reputable agency owner.
Along with our client finder and client contactor.
OK, you probably get the point by now. You have everything you need to make this work well.
So what are you waiting for?
Pick A Plan That Fits You