Want To Use VoicePal To Create Traffic Sucking Videos In Minutes?
GETTING TRAFFIC HAS NEVER BEEN EASIER…
Hurry!

 The Price Doubels After:
I know how excited you are to access your purchase.
This is the LAST offer we have to show you today, and it's one that I believe you are going to love…
Why?
Because it makes it generating traffic easy peasy lemon squeezy…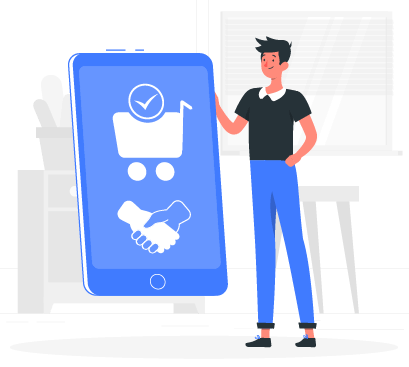 We've All Heard The Saying,
Content Is King…
But content videos are even better.
They rank quicker, stick longer, and they drive you FREE converting traffic.
The problem?
Creating videos is a time consuming and tedious task – you'll find that out quickly after you try to create a video.
Who wants that?

So here's what we've done…
We've combined VoicePal with a video making software that will allow you to pump out traffic getting videos.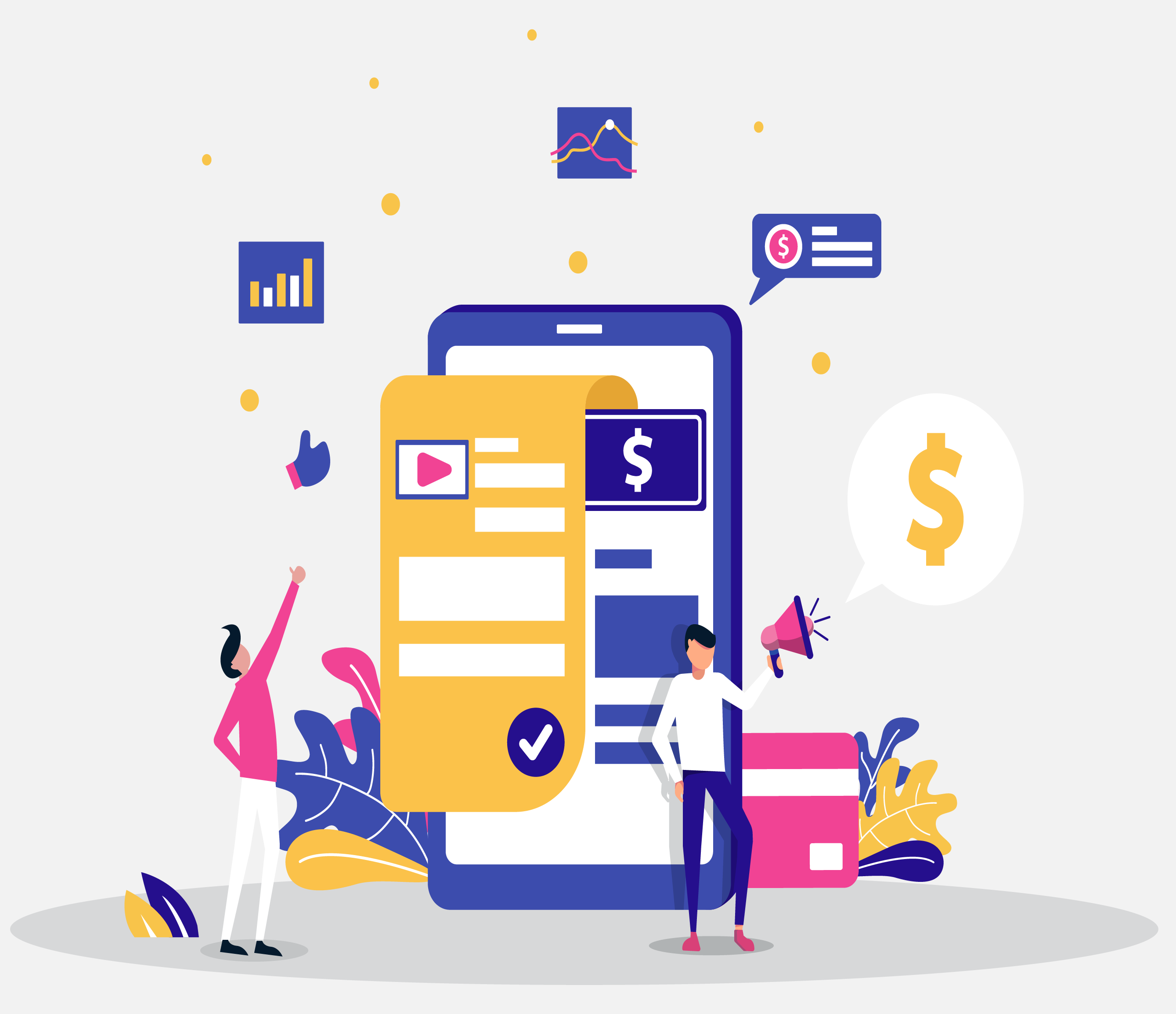 Introducing…
VoicePal Video Creator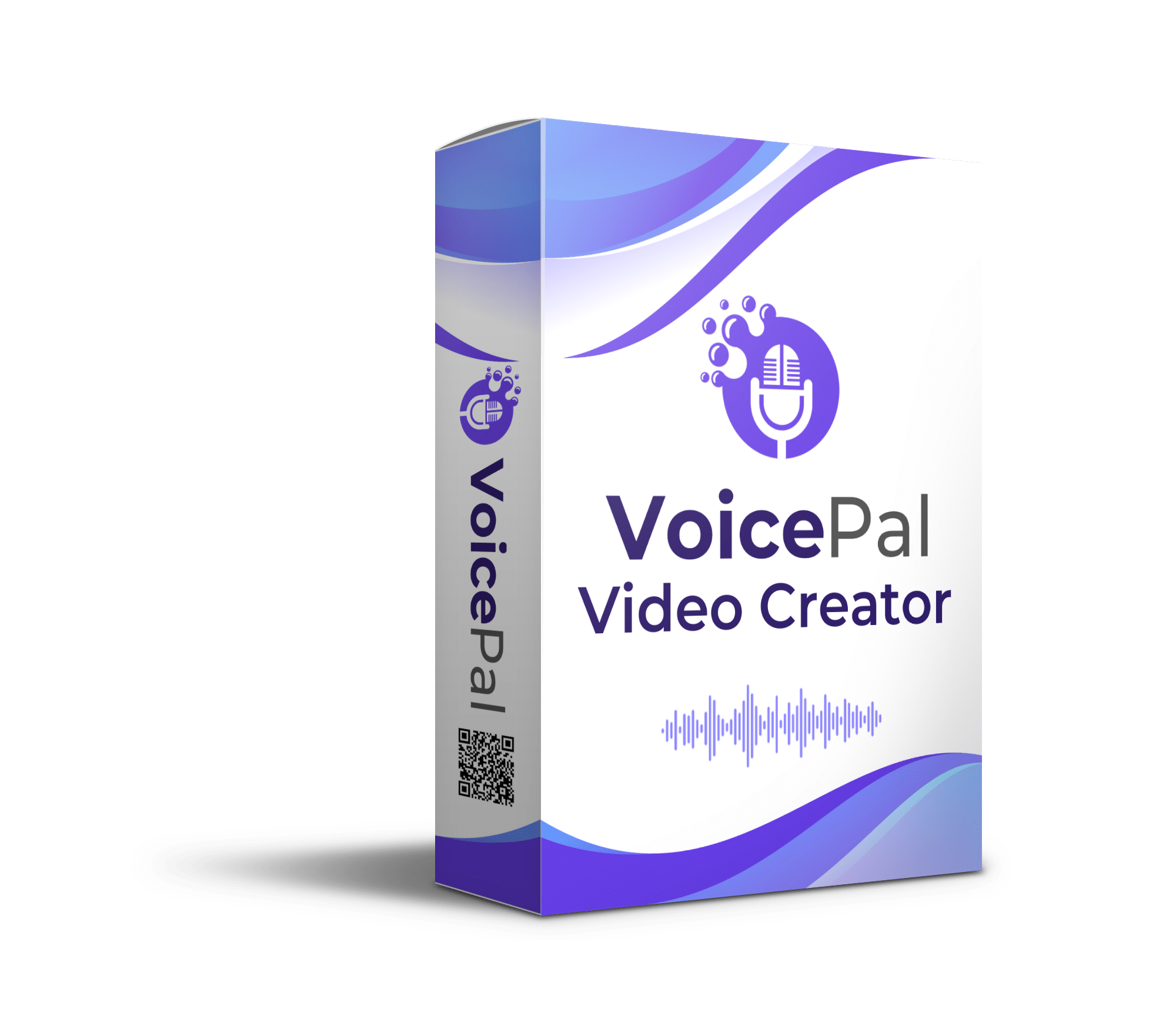 Videos Are Rendered In HD
There's No Limit To How Many Videos You Can Create
One Of The Easiest Ways To Get More Traffic
Commercial License Included
Sell These Videos To Business Owners For Top Dollar
It Only Takes 4 Simple Steps To Create 
Traffic Getting Videos!
Step 1. Upload your series of images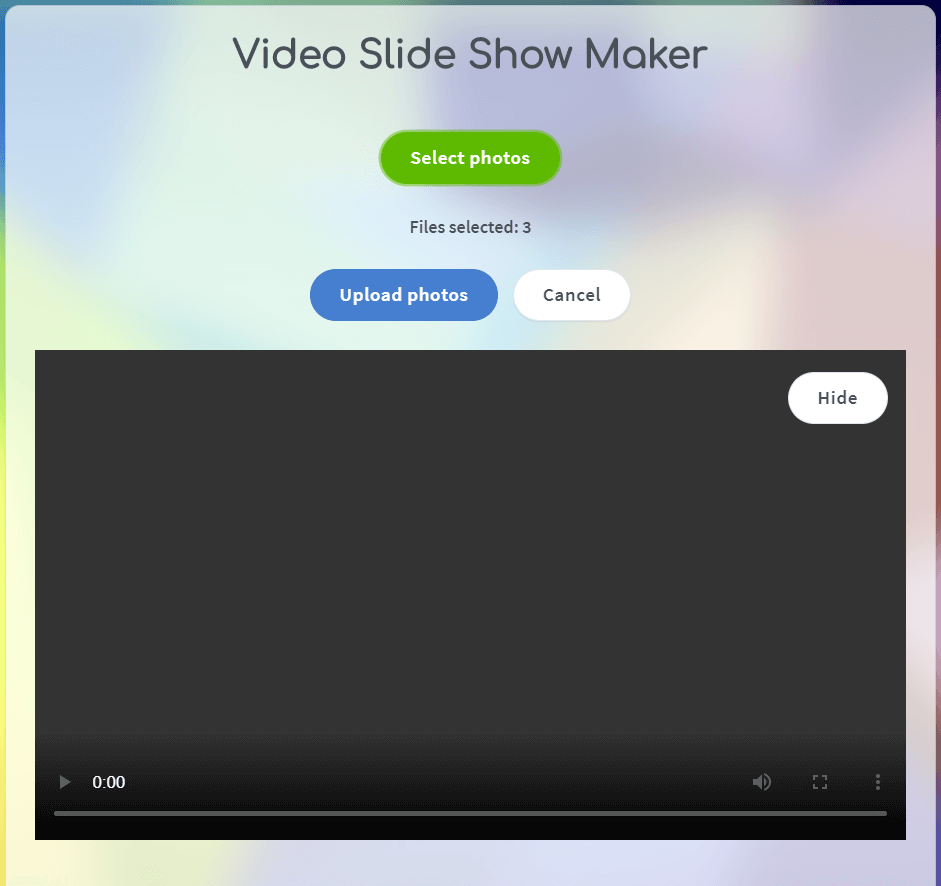 Step 2. Generate a voice over with VoicePal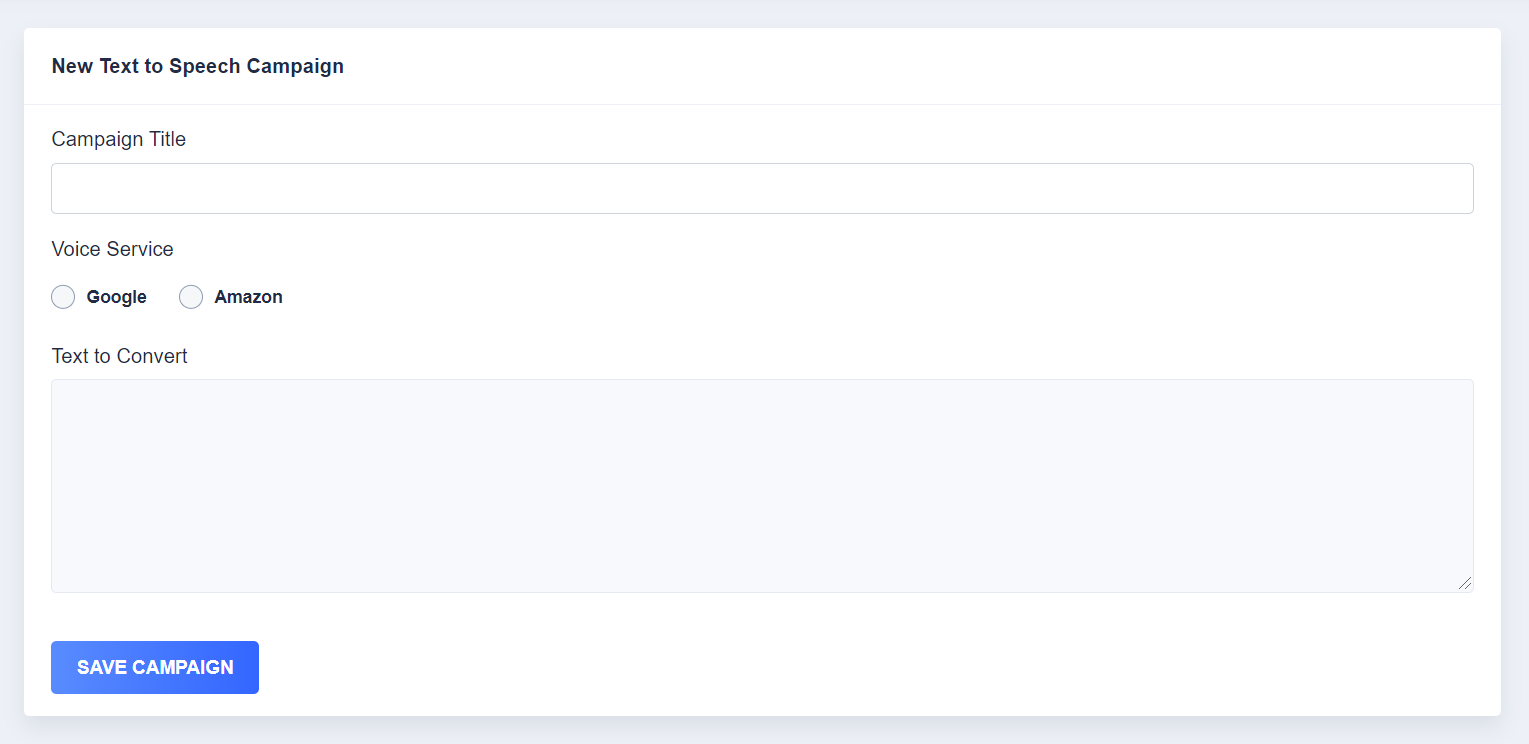 Step 3. Upload audio file In Video Creator
Step 4. Click on "Create video", & you're done!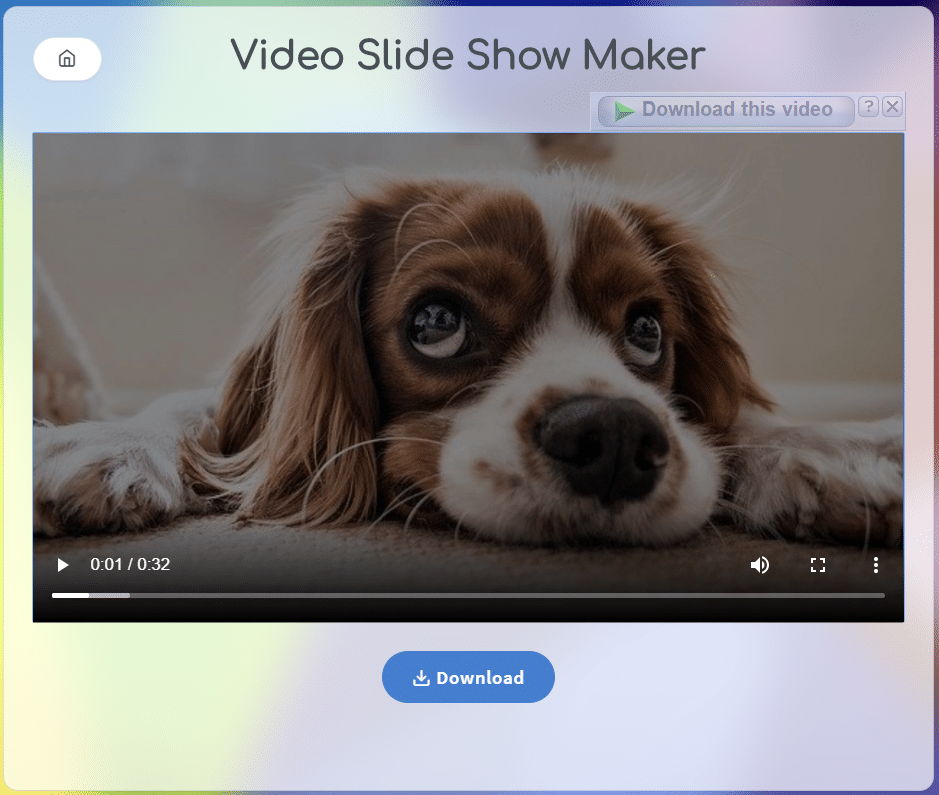 We've Even Included A Commercial License For FREE So You Can Sell These Videos…

Thousands of businesses are in need of high quality video, and they're willing to pay you top dollar.
And that's why we are giving you a commercial license for FREE.
With VoicePal Video Creator, you can quickly create stunning videos for businesses within minutes….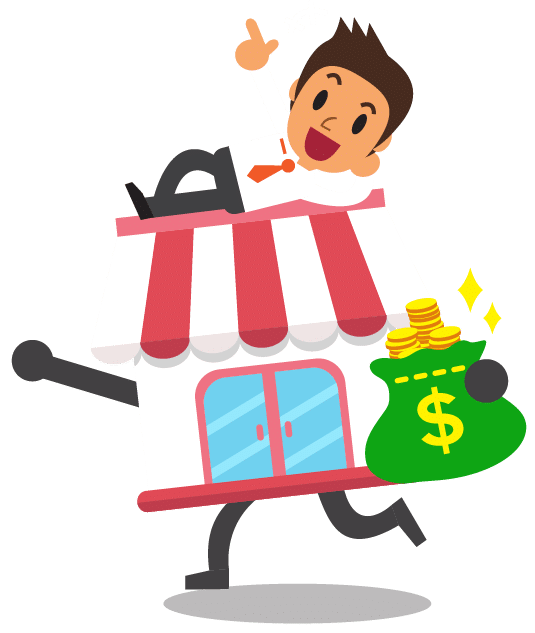 You know see the insane value in this.
Content videos are king, and are the holy grail for any internet marketer.
They have the power to drive boatloads of traffic to your website, affiliate offers, CPA offers, and much more!
So what are you waiting for?
If you're still reading this I know you have an interest in this.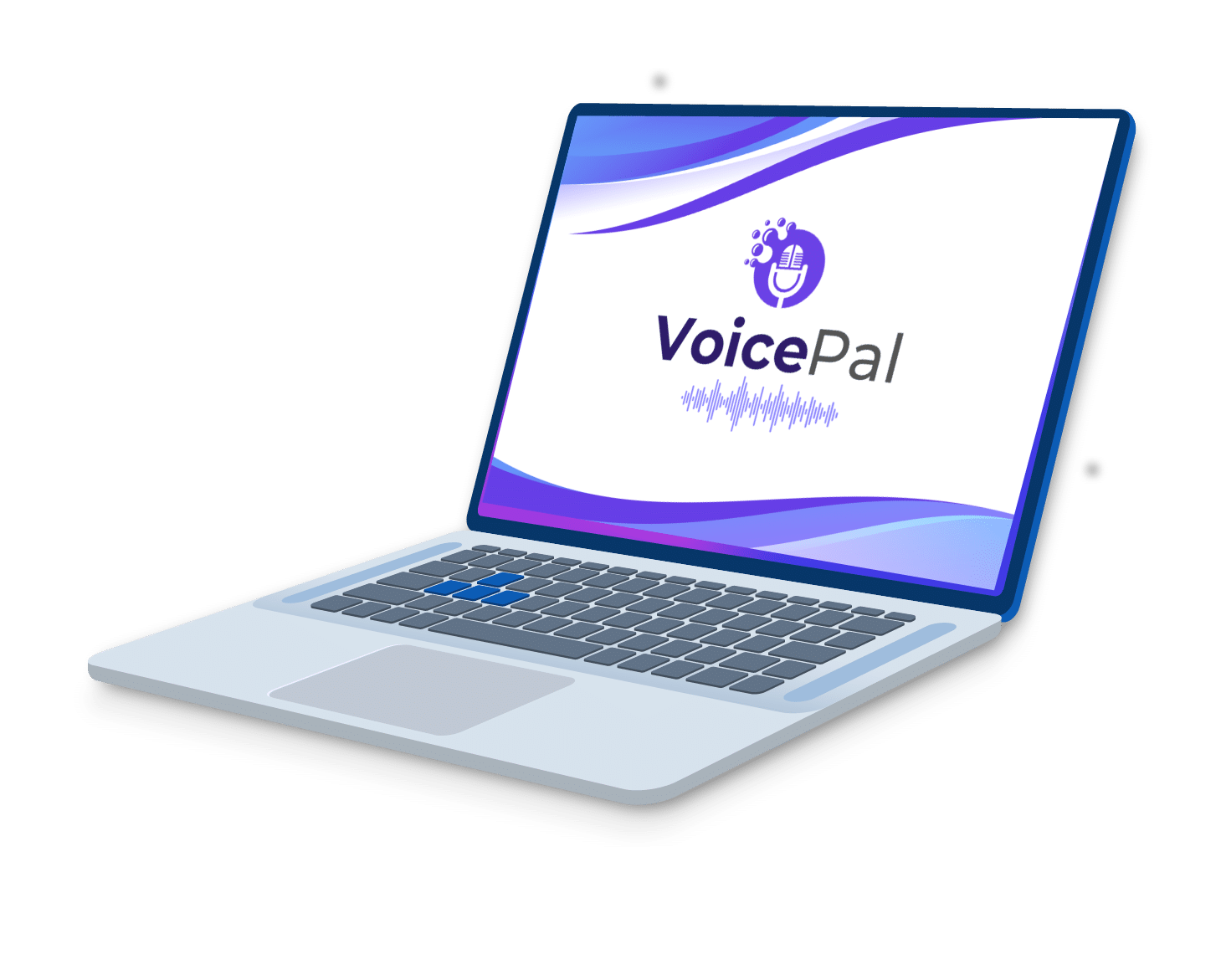 Pick A Plan That Fits You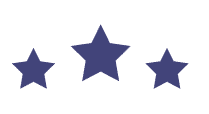 Converts Image & Audio to slideshow